How Can ONE Formula Give You So Many Benefits?
The secret is in scientifically validated, clinically studied nutrients—combined in the right forms and amounts.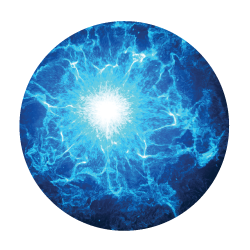 Hydro Q-Sorb® CoQ10 100 mg
3X better absorbed than powdered CoQ10 & 7X better absorbed by your cells
CoQ10 "sparks" cellular energy production, including in your hardworking heart. Yet, CoQ10 is tough for your body to absorb. That's why Dr. Sinatra selected Hydro Q-Sorb. Using a special process, it "wraps" each CoQ10 molecule in a water-loving substance that shuttles the CoQ10 through your cellular membranes and into your cells—fueling energy!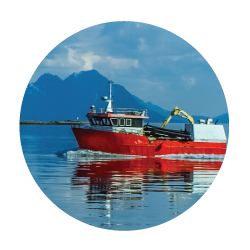 CalaMarine® Omega-3s 1,250 mg
Naturally higher in DHA, with no fishy burps!
With his patients, Dr. Sinatra discovered that CoQ10 works much better when paired with omega-3s. The best source he found is CalaMarine, which comes from tiny calamari squid caught in the pristine deep ocean waters of South America. It's naturally richer in DHA omega-3s than ordinary fish oil, which is important for your heart, cholesterol, and triglycerides. Plus, it's clean tasting—with ZERO fishy burps!†
†July 2015 Qualtrics Consumer Survey of CalaMarine product users with 118 responses.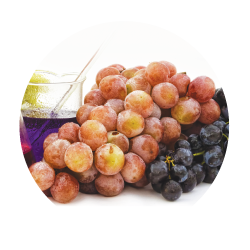 Trans-Resveratrol 30 mg
Cardiologist approved for healthy blood flow
This powerful antioxidant found in the skin of grapes is what gives red wine its heart-healthy reputation—but you'd have to drink gallons of wine to get the heart benefits. Trans-resveratrol is a powerful, concentrated source of this vital antioxidant. It fights off free-radical damage to your cells and has been shown to support healthy blood flow. World-renowned cardiologist Dr. Sinatra swore by it!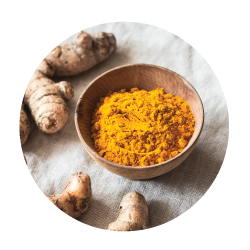 HydroCurc® Turmeric Extract 125 mg
320% more bioavailable than standard curcumin
The bright yellow spice turmeric is known for its inflammatory-balancing powers, which is important for heart health. Yet, it's a tough nutrient for your body to absorb. Using special proprietary technology, HydroCurc protects and enhances the absorption of its curcuminoids—the active ingredients in turmeric. Plus, it supports a healthy inflammatory response.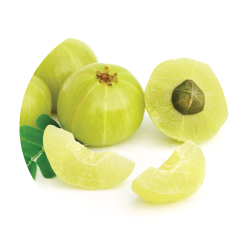 "Secret Weapon" Crominex® 3+ 400 mcg
Overlooked mineral tackles your most important heart markers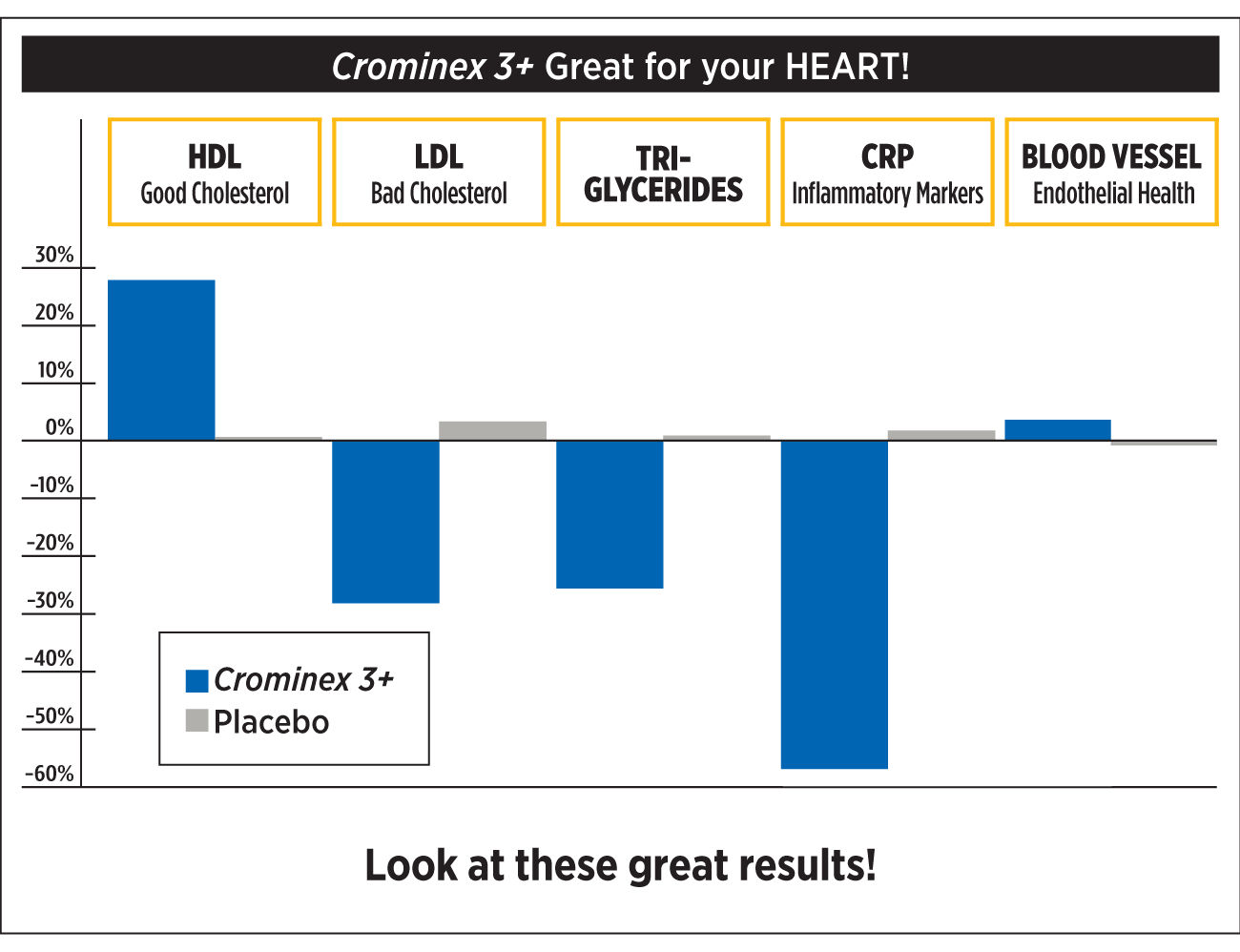 The newest addition to Dr. Sinatra's MAX formula is a special form of chromium called Crominex 3+. In not just one but several placebo-controlled clinical studies, 400 mcg of Crominex 3+ provided measurable support for ALL these key heart markers…
• C-reactive protein (CRP)—a critical inflammatory marker (this is SO important!)
• Healthy triglycerides*
• HDL cholesterol*
• LDL cholesterol*
• Improved endothelial function for healthy blood flow
• Increased nitric oxide production for blood vessel health
* Healthy support for levels already within the normal range.
Plus, it helps to support healthy glutathione levels (your body's master antioxidant). And it helps your body to process blood sugar for healthy glycemic control—a critical and often overlooked factor in cardiovascular health.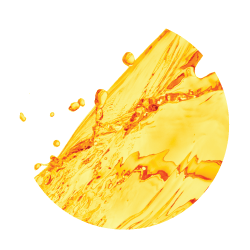 Powerful Foundation Nutrients
Support your heart, brain & more
L-carnitine works together with CoQ10 to give you powerful heart support. Plus, you get folate and B vitamins to support healthy blood vessels and homocysteine levels, which is critical for brain health and cognitive function.